About us
Here at Longthwaite Motor Company our aim is to bring a whole new concept to buying your new car.
We welcome you into the grounds of our country home with indoor and outdoor viewing available to suit the weather or your preference. We operate in a relaxing and no pressure manner meaning you can take as little or as long as you wish looking over your new vehicle. We have 15 years experience in the Motor Trade and believe our knowledge and advice to be the foundations of our success.
We are only a 30 minute drive from the heart of the beautiful Lake District National Park. Why not make the most of your visit to Cumbria. We will be happy to recommend to you local places to stay, restaurants and fabulous Cumbrian amenities.
We understand life can get busy and a visit to us might not always be possible, thats why we offer a nationwide delivery service, again like everything we do here at Longthwaite we do this personally - No third party transport companies, meaning we bring our personal service to you.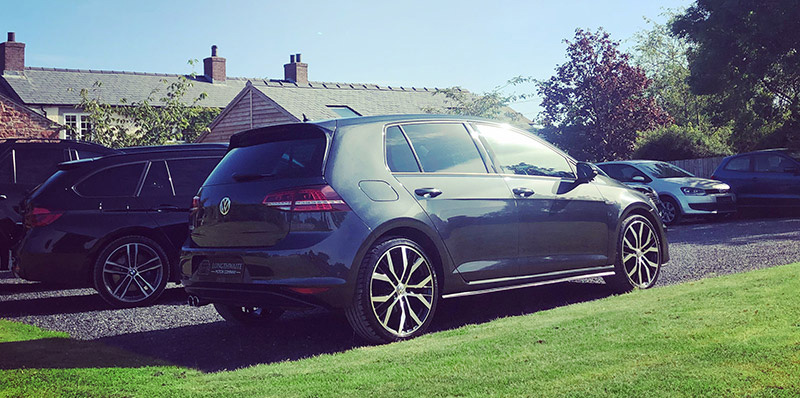 ˆ
Return to top